NCHN Blog
Montana Health Network receives funding from three federal grants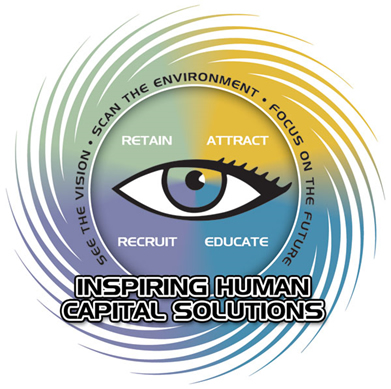 Montana Health Network (MHN) has received second round funding of its Navigator grant to place Health Insurance Navigators in rural Montana healthcare facilities. MHN has received $174,666 to train and continue to work of healthcare enrollment for uninsured Montanan's. MHN will train 32 navigators in 29 facilities covering 32 counties. 23 Navigators are returning from last year. Additiona this year include Choteau, Jefferson, Deer Lodge and Powell counties.
Montana Health Network has received Sub-contract funding from the Montana Office of Rural Health to open the North East Montana Area Health Education Center or NEMTAHEC. The amount of funding is $174,000 a year for the next six years to establish a strong healthcare education presence in eastern Montana. Montana Health Network already provided robust clinical educational offerings to hospitals in Montana and with the help of this grant will be able to expand services. NEMTAHEC's services will expand to include:
Continuation of providing on-site clinical education
Establishment of a Mid-Level Provider Conference
Provide subsidies for low cost R.E.A.C.H Camps (High School Healthcare Career Education)
Provide a liaison between hospitals, schools and colleges to promote healthcare careers
Provide support funding for students doing clinical rotations (Housing food and travel)
Serve as a connection between NEMTAHEC region facilities and the placement of medical students
The focus of this initial grant will be on current and potential students in a healthcare related discipline. The grant will support one additional FTE in a school liaison/project coordination role.
Montana Health Network will receive sub-contract funding from the TAACCCT Department of Labor Grant. This grant will operate in the same region at the NEMTAHEC and will provide healthcare career support and guidance for displaced adult workers. The focus of this grant is geared more toward adults and attracting them to healthcare careers. This grant will add an additional 1.75 FTE's to Montana Health Network in a job coaching and project coordinator role.
The purpose of this grant is to:
Coordinate healthcare careers for displaced adult workers
Coordinate healthcare careers between local/regional needs and regional colleges
Perform labor analysis in the NEMTAHEC region
Montana Health Network has had a longstanding mission to Attract, Recruit, Retain and Educate the Healthcare workforce in the communities it serves. These three grants will help tremendously in creating healthcare awareness and helping to address the current healthcare labor shortage in the region.
For more information, contact:
Chris Hopkins
chopkins@montanahealthnetwork.com
www.montanahealthnetwork.com
Leave a Comment